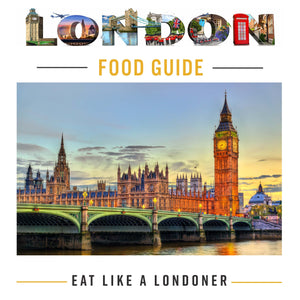 London is not an easy destination to write about it, there is so many places to visit and eat, most of the times the time you spend in town is not enough to eat at the best places.
For that reason I decided to write about my experiences in London and share with you, it will for sure save you time from looking for what to do and eat while staying in town
Come and join me on this trip around the streets of the City of London eating only authentic food, and finding the hidden gems of the city. The best guide to commute like a true Londoner.